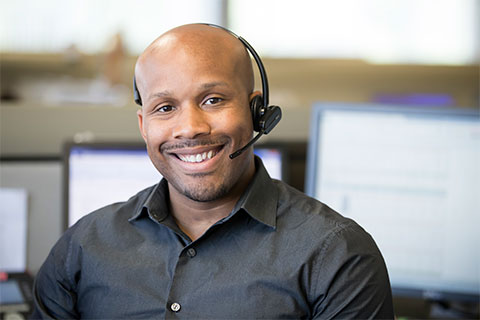 My first day on the job I was nervous to transition from the healthcare field to financial. But when I got here, and actually went through the training process, I realized that it wasn't as intense as I thought it was going to be. The trainers took their time to explain things, to let me know what my job was going to be and then once I got out of training, I went through even more training on the floor.
DCU makes sure that you're fully prepared and capable of doing the job before they actually just send you off on your own.
We are proud to be an EEO/AA employer M/F/D/V.