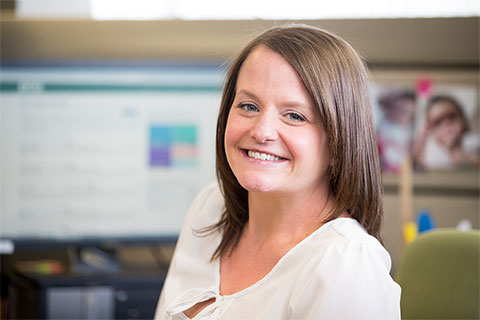 There's no mistaking that everybody works really hard, but we always make time for the fun.
We did have one event that I couldn't believe happened. We had an inflatable obstacle course you would see school-aged kids using. The laughter that you could hear from the other side of the building was just great.
It really makes you a more dedicated, happier employee.
We are proud to be an EEO/AA employer M/F/D/V.