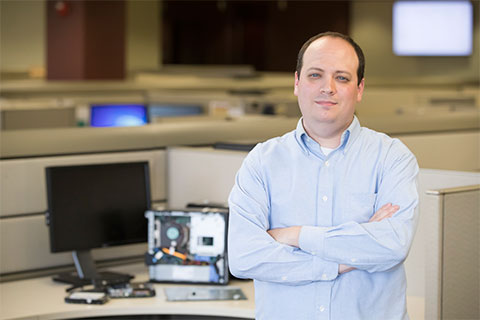 In IT, when we get a call from an employee saying, "I've got a member in front of me. They need their auto check to go get their new vehicle and it's not printing."
We prioritize that situation as much as humanly possible. We make sure we get critical resources assigned so that we can resolve it, and the member can get their check, so they're not sitting waiting in a lobby.
We are proud to be an EEO/AA employer M/F/D/V.