Why DCU is a Great Place to Work
Challenging work. Top-notch benefits. Career growth. Coworkers who become dear friends. A fun family.
DCU isn't just a credit union. We are a diverse family who believes work should be as interesting as it is fun. We give our teams challenging goals and celebrate when the goals become realities. During the tough times, we band together. We work hard and we play hard. Some days we cut loose and enjoy fun events like an obstacle course competition in the parking lot.
People come first. Do the right thing. Make a difference. We invite you to live the DCU Way every day.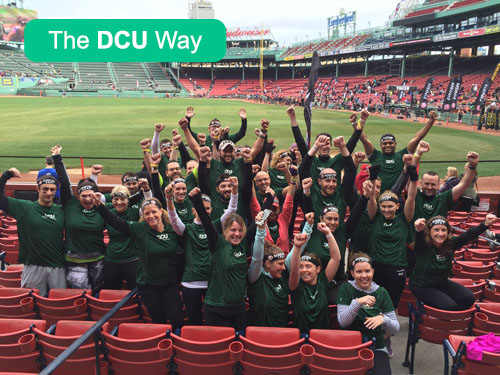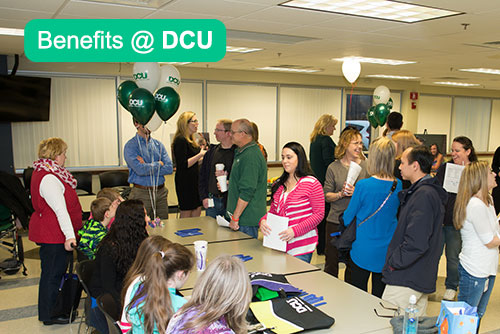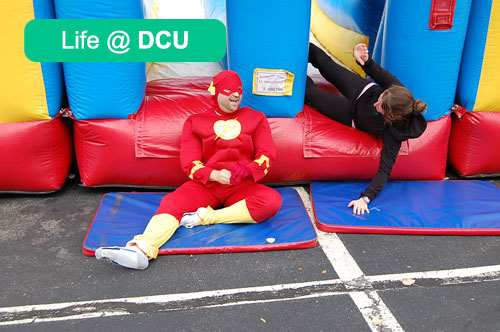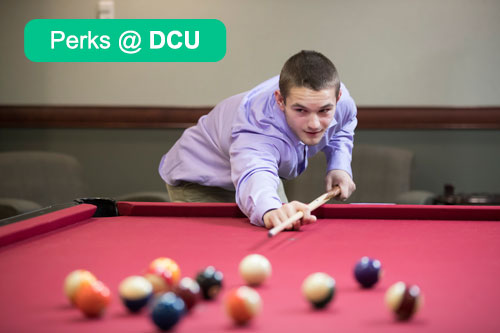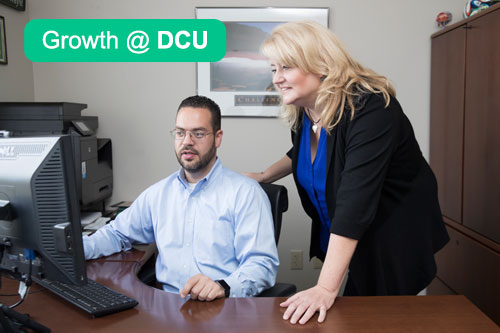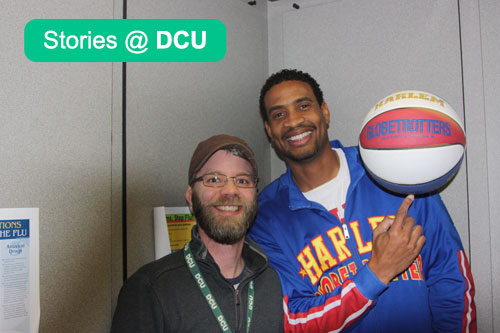 About DCU
Digital Federal Credit Union, better known as DCU, is a not-for-profit financial cooperative owned by and operated for our members. DCU was chartered in October of 1979. Since then, DCU has been chosen as the credit union for more than 800 companies and organizations. DCU serves more than 500,000 members and their families in all 50 states. With headquarters in Marlborough, Massachusetts, DCU is the largest credit union headquartered in New England as measured by assets and is among the top 25 nationwide.
We are proud to be an EEO/AA employer M/F/D/V.