The DCU Way is just that. It's how we've always operated, and we've boiled it down to three simple principles:
A note about third-party links – By selecting certain links on this page, you will leave DCU's web site and enter a web site hosted by an organization separate from DCU. We encourage you to read and evaluate the privacy policy of any site you visit when you enter the site. While we strive to only link you to companies and organizations that we feel offer useful information, DCU does not directly support nor guarantee claims made by these sites.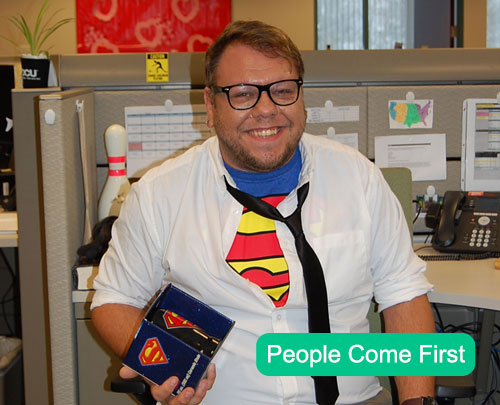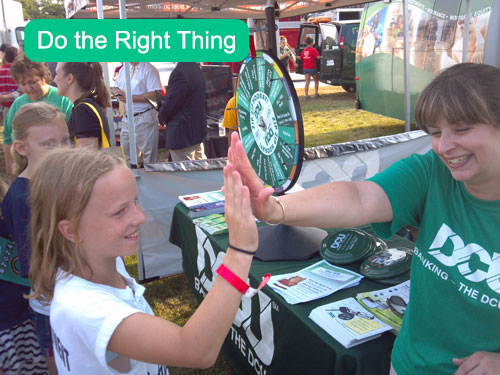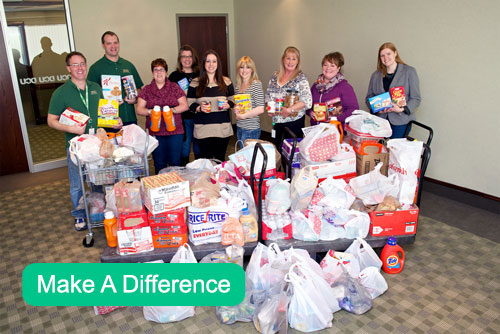 The power of The DCU Way lies in its simplicity and how authentically we live it every day. Intrigued? Check out our openings.
We are proud to be an EEO/AA employer M/F/D/V.