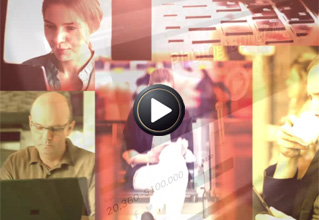 We've introduced this new service, offered by GrowthFountain, to give small businesses the opportunity to raise capital and give members the opportunity to make modest investments in community businesses they believe in.
If you are a potential investor, visit the site, get educated on equity crowdfunding from the investor's perspective, look at current opportunities, and check back regularly as more opportunities appear on the site for your consideration.
If you are a business considering raising funds by equity crowdfunding, the site is ready for you to begin the process today.